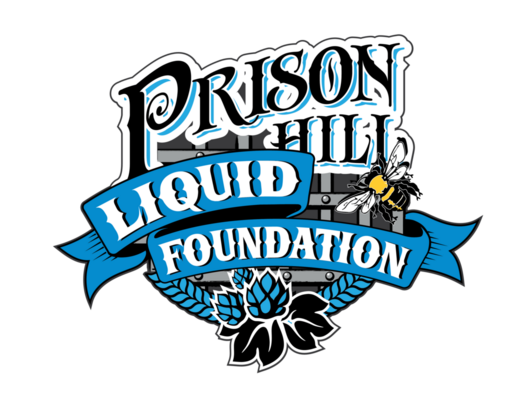 The Prison Hill Liquid Foundation in partnership with the City of Yuma is excited and proud to announce- There are looking for 8-10 people to be trained as paid trainers and instructors for a new program designed to educate parents about water safety while also teaching children potentially life saving water skills.
These trainers will teach children ages 6-18 months as part of the ongoing efforts to promote child water safety in the Yuma area. For more information please contact the City of Yuma Parks and Recreation Department and note you are inquiring specifically for the Infant Water Safety Programs.
All interested person should inquire in person at 1 City Plaza in Yuma. Together we can work to end the water related tragedies that have touched so many of us, so please share this and help us make a difference for everyone!